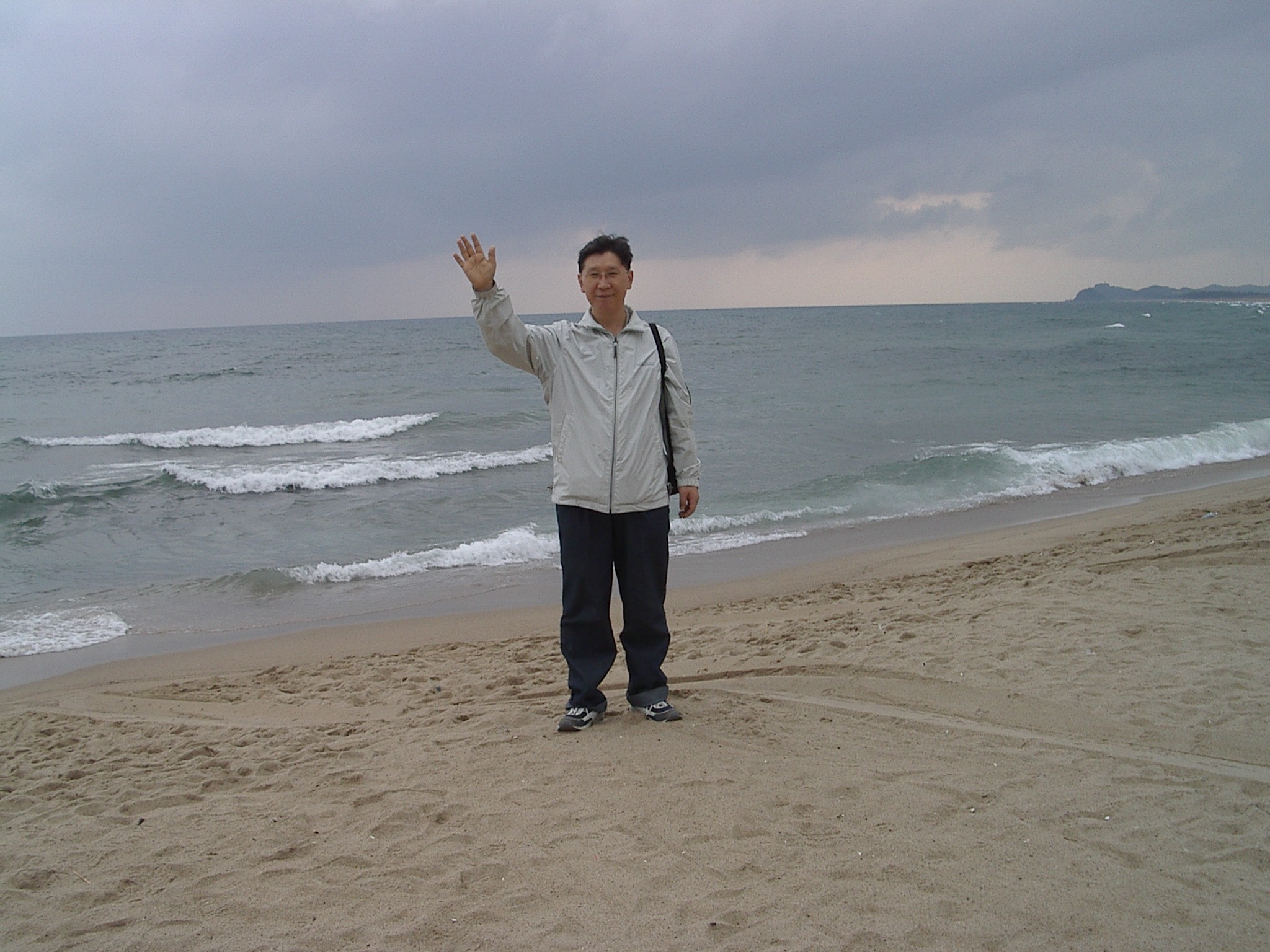 Pastor's name : Hyeon Soo Cho:
Age: 48:
Brief history
Drew Global On-line D.Min student
Studied TESOL (a semistor), DanKuk University Graduate School
Graduated from Methodist Theological Seminary (in Seoul,Korea),Th. M
Graduated from Kyung Hee University (major: English literature), B.A
Worked as a lecturer at Kunkuk University (Subject: English)
Ordained as a pastor at Presbyterian denomination in1996
Preched as a curate at Youngdeungpo Chungang Church
Preched as a curate at Nanum Church
Become a Methodist pastor in 2001
Pastor of Chu Hyang Methodist Church (Now)
My Family
Now I live with a mother, a wife, and a son.
My father who was an elder of Sun Kwang Methodist
Church was dead in 1991 and I merried Han Sun Young
who is a highschool teacher in 1987.
Now my sone is 14 years old.and attend a middle school.
I started Chu Hyang Methodist Church in 2001
I am the third generation believer.